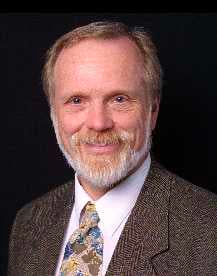 Dear Patients:
The purpose of this letter is to let you know of my plans for retirement. On June 02, 2022 I will be retiring from the practice of medicine.
I enjoyed my years of service to my patients and my community practicing Neurology in Knoxville and California. Thank you so much for entrusting me with your medical care. I will miss caring for you.
My last day to see patients will be June 02, 2022. Therefore, you will need to make arrangements to find another physician to provide your medical care. You may request care from another physician in the community, or Hope Neurology to continue your medical care.
Until my retirement, your medical records will be available at 2060 Lakeside Centre Way, Knoxville TN 37922. Upon proper authorization, you may have a copy of your medical record or have a copy sent to the physician of your choice. A copy of our medical records release is located on our webpage at hopeneuro.com under forms. Complete the form and send it to Sweetwater Neurology at 2060 Lakeside Centre Way, Knoxville TN 37922. Please be advised that if you are wanting a copy for yourself there will be a charge of $25.00. We will gladly send the records to another physician at no cost to you.
After my retirement, you may contact Brenda Whitehead at 865-218-6222 to obtain your records.
It has been my great pleasure and privilege to treat you during the course of my practice and I wish you and your family well.
Sincerely,
Dr. David Brandes