Staff
Experience - Compassion - Specialization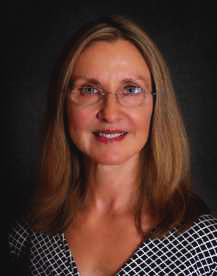 Sibyl Wray, MD
Dr. Wray received her MD from Wake Forest Medical School and completed her residency and a fellowship at Duke University Medical Center. As an MS Certified specialist, she was recruited to establish a multiple sclerosis center in Knoxville in 1999, with a local hospital group. In 2003, Dr. Wray opened her independent practice so that she could focus on the specialized treatment of MS patients. In addition, Dr. Wray serves as a primary investigator on many clinical trials and is an active participant and board member of the Mid South Chapter of the MS Society.
CONTACT INFORMATION
2060 Lakeside Center Way
Knoxville, TN 37922
865.218.6222 Phone
865.218.6220 Fax
OFFICE HOURS:
Monday-Thursday 8am – 4:30pm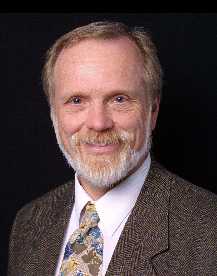 David Brandes, MD
Dr. Brandes completed his medical training at the University of California, Los Angeles. After working for several years in California, Dr. Brandes relocated to Knoxville in 2008 where he also specializes in treating MS patients. He also serves as a primary investigator and is a certified MS Specialist.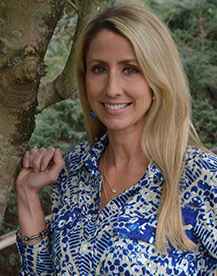 Chanell Salage
Family Nurse Practitioner, Board-Certified by the American Nurses Credentialing Center, AANP
Chanell Salage is a Family Nurse Practitioner, board-certified by the American Nurses Credentialing Center. She graduated with her Masters of Science in Nursing from King University in 2019 where she was a member of the Sigma Theta Tau International Honor Society. She earned her Associate degree in Nursing from Roane State in 2007, and then her Bachelors of Science in Nursing in 2017 from King University. As a registered nurse, she worked in various hospital and outpatient settings.
Chanell joined Hope Neurology as a provider in October 2019. She is an active member of the American Academy of Neurology. She cares for people and strives to provide quality patient care and education.
In her free time, Chanell enjoys boating, live music, football, travelling and spending time with family, her husband, Eric and their daughter Lynlee, and Cash, their crazy boxer.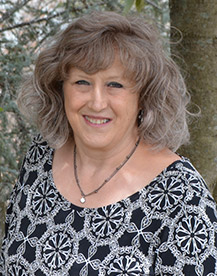 Nancy Bellinger
RN Infusion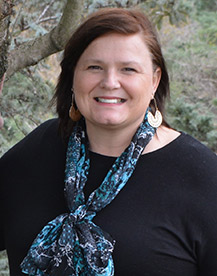 Missy Nichols
RN Infusion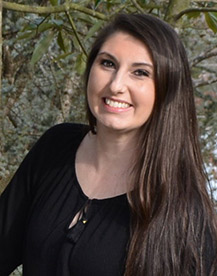 Kayla Linsey
LPN Infusion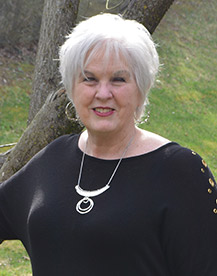 Pat Shipman
Front Desk Administrator
Jada Thomas
Assistant to Dr. Sibyl Wray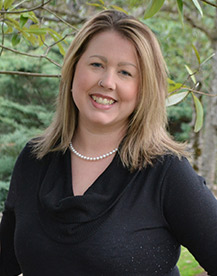 Cassandra Tefeteller
RMA, Assistant to Chanell Salage, NP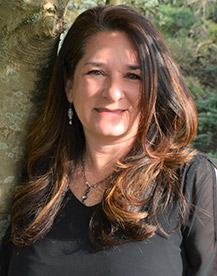 Lea Coover
Financial Analyst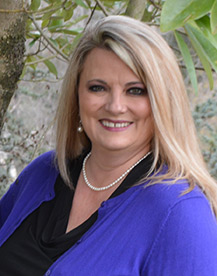 Brenda Whitehead
CCRP, Practice Manager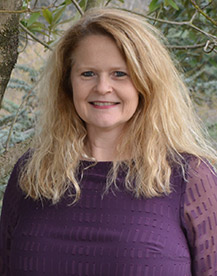 Kim Puccio
LPN CRC , Research Department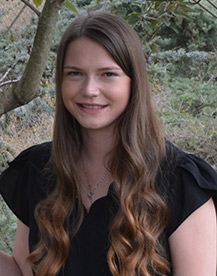 Linsey Dunlap
CCMA CRC, Research Department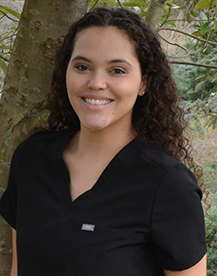 Olivia Caudle
MA, CNA CPT Assistant to Dr. David Brandes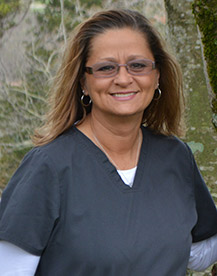 Tammy Scrudder
RMA, Assistant to Dr. David Brandes