Research / Clinical Trials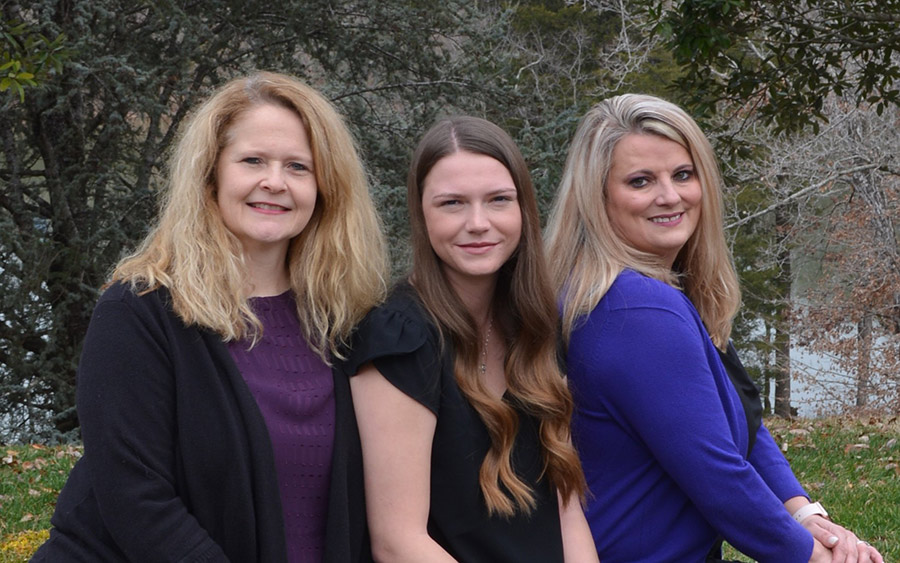 Brenda Whitehead, CCRP, Kimp Puccio, LPN CRC and Lisney Dunlap, CMA CRC
Our practice offers clinical trials which help determine whether newly developed treatments are safe and effective in treating Multiple Sclerosis. These studies are important research tools for developing new treatment options for this chronic disease. Clinical trials also provide patients with access to new treatment options and new therapies that are not offered to the general population.
As new technologies and therapeutic options become available, Hope Neurology Multiple Sclerosis Center utilizes clinical trials to provide innovative treatment options to our patients.
Clinical research studies provide patients with new medications and access to comprehensive disease management. By working closely with our pharmaceutical sponsors, we strive to improve the health, hope and well-being of our patients.
For more information on any of our studies, please call 865-218-6222 and ask to speak with Kim Puccio, Sydney Brawner, or Jada Thomas or email us at hnresearch@hopeneuro.com .
CONTACT INFORMATION
2060 Lakeside Center Way
Knoxville, TN 37922
865.218.6222 Phone
833-671-1059 Fax
OFFICE HOURS:
Monday-Thursday 8am – 4:30pm
CLINICAL TRIALS | UPDATED TRIAL LIST – 05 July 2023