Providing Expert Diagnosis
Our physicians and staff have the expertise to help you manage your Multiple Sclerosis
Infusion Center
Outpatient intravenous antibiotic therapy
Research / Clinical Trials
Our practice offers clinical trials which help determine whether newly developed treatments are safe and effective in treating Multiple Sclerosis.
Our goal is to improve the health, hope, and well-being of MS patients by providing state of the art treatment, advocacy, patient education, and clinical research leading to a more promising outlook for our clients.
CONTACT INFORMATION
2060 Lakeside Center Way
Knoxville, TN 37922
865.218.6222 Phone
865.218.6220 Fax
OFFICE HOURS:
Monday-Thursday 8am – 4:30pm
PAYMENT INSTRUCTIONS
CLICK THE PAYMENT BUTTON FIRST. In order to process your payment correctly please make sure to select the correct provider in the drop-down in the LOCATION box.
Good Afternoon. We would like to post a quick phone update as our extensions have changed. Please see below.   The mainline to the office is 865-218-6222 Fax:  865-218-6220   To reach a particular department please see the directory below.   865-218-6222  ...
read more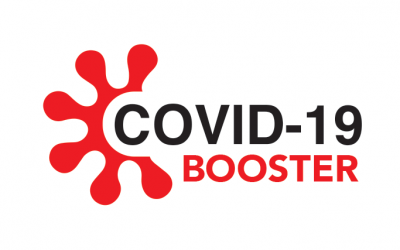 People who are moderate to severely immunocompromised are especially vulnerable to COVID-19 because they are more at risk of serious, prolonged illness. People with moderately to severely compromised immune systems may not build the same level of immunity to the...
read more