Providing Expert Diagnosis
Our physicians and staff have the expertise to help you manage your Multiple Sclerosis
Infusion Center
Outpatient intravenous antibiotic therapy
Research / Clinical Trials
Our practice offers clinical trials which help determine whether newly developed treatments are safe and effective in treating Multiple Sclerosis.
Our goal is to improve the health, hope, and well-being of MS patients by providing state of the art treatment, advocacy, patient education, and clinical research leading to a more promising outlook for our clients.
CONTACT INFORMATION
2060 Lakeside Center Way
Knoxville, TN 37922
865.218.6222 Phone
833-671-1059 Fax
OFFICE HOURS:
Monday-Thursday 8am – 4:30pm
Payment Portal
Patients can now make their payments for the current system on the patient portal. For all old balances prior to 9/12/22 patients will need to pay through the current link on the website or call the office so that their payment may be applied appropriately.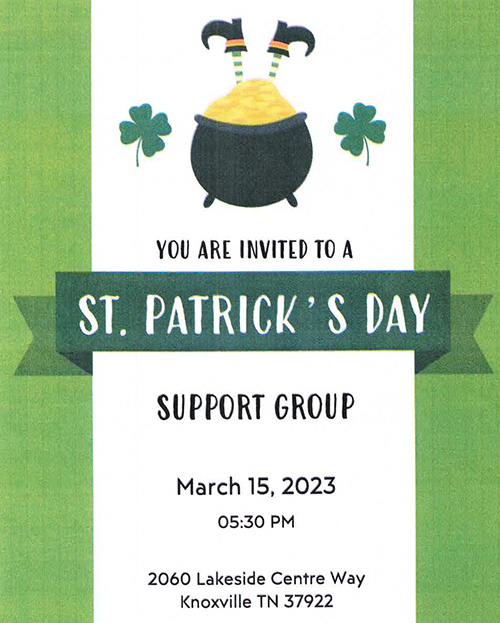 Dear Patients: The purpose of this letter is to let you know of my plans for retirement. On June 02, 2022 I will be retiring from the practice of medicine.I enjoyed my years of service to my patients and my community practicing Neurology in Knoxville and California....
read more
OFFICE CLOSURES FOR 2023
1/2/2023      Observance of New Year
1/16/2023     Martin Luther King Day
5/29/2023     Memorial Day
7/4/2023        July 4 Holiday
9/4/2023        Labor Day
11/22/2023    Closed at 2:00
11/23/2023    Thanksgiving All Day
12/25/2023    Christmas Day